8" x 10" State Map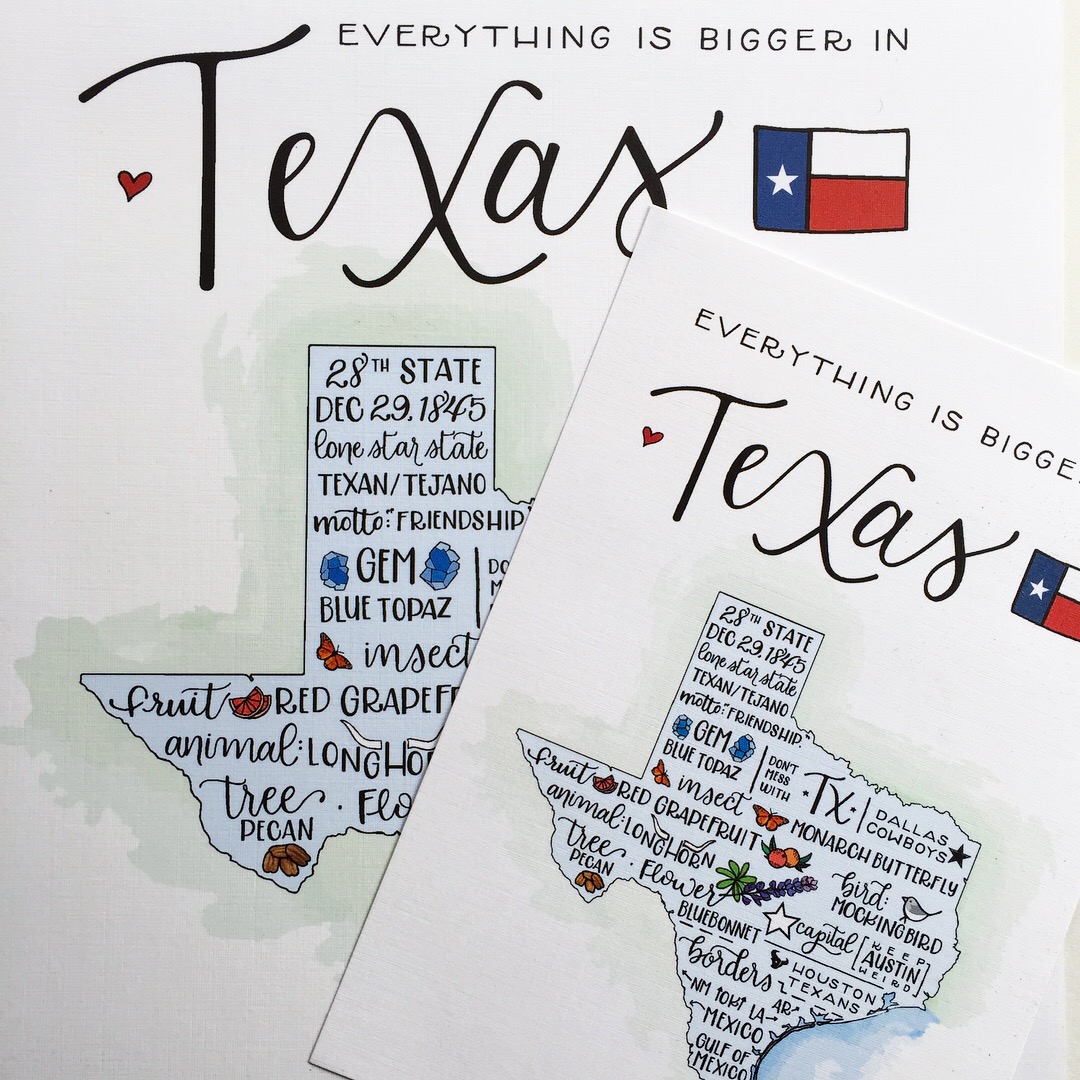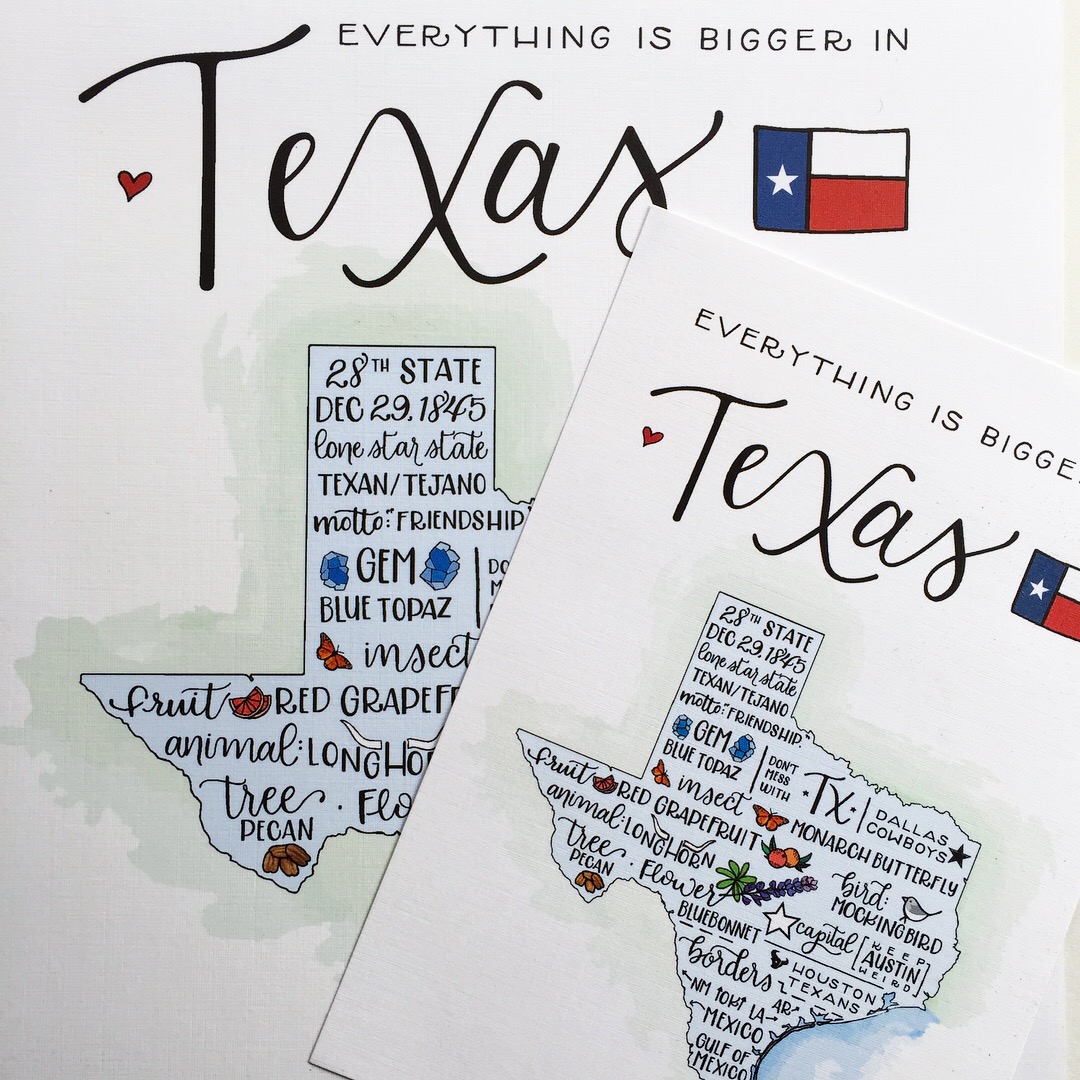 8" x 10" State Map
Love your home state? This state map is a cute addition to any home. Featuring fun facts about the state you love, it also makes a great gift for family and friends that hold these places close to their heart. Get your home state, or collect all the ones you've had the chance to spend time in.

Aside from being nice to frame by itself, this map would be great as a graduation, housewarming, or birthday gift, used as part of a scrapbook, framed along with several more maps or travel mementos to display together (e.g. your home state, where you went to college, another state you've visited, etc).
The sizing available is standard for frames, so you'll have plenty of selections to choose from without having to purchase custom framing. The artwork itself is approximately 8 inches by 10 inches wrapped in an archival clear plastic sleeve, with a mat backing. This comes unframed.
NOTE: This is not the original watercolor, but a print reproduction. Printed on textured linen paper.
Don't see the what you are looking for? Request it!
© 2018 studio lane ltd. co. This artwork may not be reproduced in any way, thank you!